Ok I've been searching and searching for the best products out there for having 2 under 2. Any mommas out there care to share some ideas?? Right now I'm looking at diaper bags and strollers. Thoughts? Input?
Love the Coach diaper bag in brown or white, it seems big enough but not sure about durability or pockets for organizing both kids stuff??
Also looking at the Skip Hop Versa but I don't think it's going to be big enough, according to the measurements from the website, I think it's about the same size as the one I have now (the Studio Tote).
I'm looking for one that looks more like a purse and less like a baby bag. I have no problem if it's huge, I'd rather have the room to use. What other bags are there that would work??
The stroller I'm pretty set on is the Kolcraft Contours Tandem II, and they're coming out with a new version in April that is 10 lbs lighter with some other features... so we'll see. Anyone have it?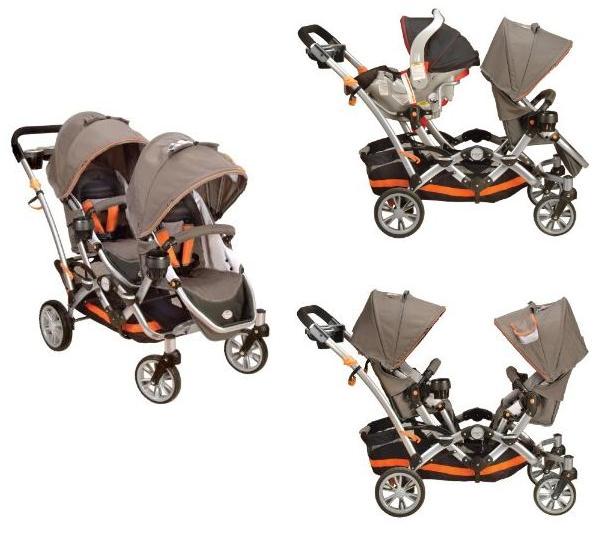 Any other gear recommendations for us?